I chose the
VANS
brand for this work because I love the way they use textures on their shoes. A variety of contrasts and colors fit perfectly to my kind of work. I made 3 different design approaches using my Design Style on them.
For these illustrations I used
Adobe Illustrator
to create the "body" in vectors and then I sent to
Photoshop
to paint. I used a medium
Wacom Intuos Pro
.
This is a concept work to promote my brand new Live Channel on
Twitch
.
The idea on this channel is broadcasting a real time step-by-step of my illustrations and interacting with people in chat for an exchange of ideas, talking about the the work and also any subject of design area. 
I also have set up a new
Youtube Channel
where I'll be publishing a speedart video of the work made Live. It is basically a summary of my broadcast on Twitch.
All the illustrations here were created during my Broadcasts.
*Concept work only - not for sales purposes
Vans shoes - Textures for study

---------------------------------------------------------
Final Artwork
---------------------------------------------------------
---------------------------------------------------------
---------------------------------------------------------
---------------------------------------------------------
---------------------------------------------------------
---------------------------------------------------------
---------------------------------------------------------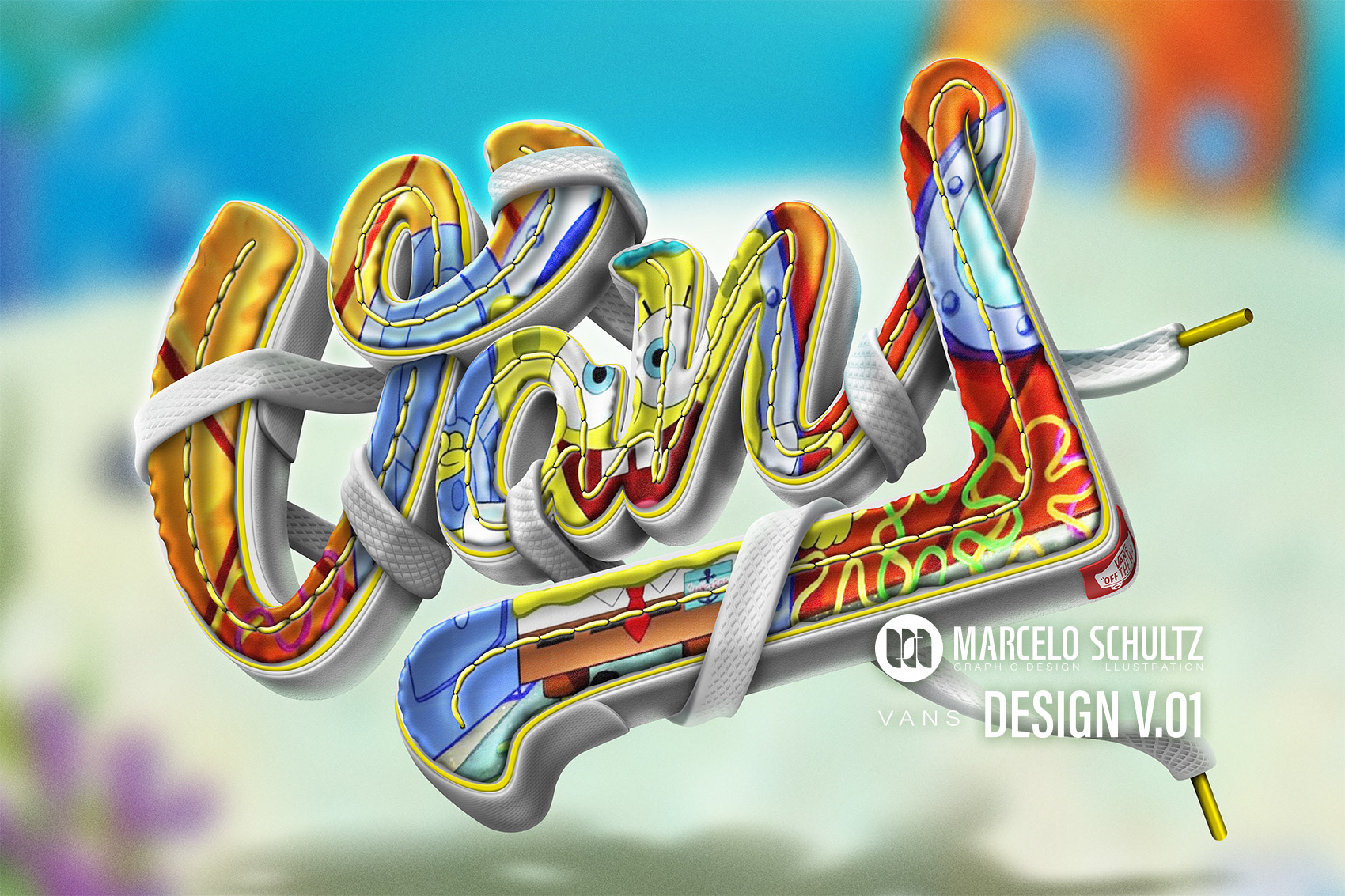 ---------------------------------------------------------
---------------------------------------------------------
---------------------------------------------------------
Steps:
Rough Drawing / Vector - Illustrator / Final version - Photoshop
---------------------------------------------------------
------------------------------------------------------------------------------------------------------------------
---------------------------------------------------------
Final Artwork
---------------------------------------------------------
---------------------------------------------------------
---------------------------------------------------------
---------------------------------------------------------
---------------------------------------------------------
---------------------------------------------------------
Steps:
Rough Drawing / Vector - Illustrator / Final version - Photoshop

---------------------------------------------------------
------------------------------------------------------------------------------------------------------------------
---------------------------------------------------------
Final Artwork
---------------------------------------------------------
---------------------------------------------------------
---------------------------------------------------------
---------------------------------------------------------
---------------------------------------------------------
Steps:
Rough Drawing / Vector - Illustrator / Final version - Photoshop

---------------------------------------------------------
------------------------------------------------------------------------------------------------------------------