This is a project showcasing the beauty and versatility of denim-inspired brochure cover designs!

Using 3D letterings, I have created a range of colorful and eye-catching designs that are sure to captivate and inspire. Each design is carefully crafted to highlight the unique qualities of denim, from its texture to its color variations. I invite you to explore my project and discover the endless possibilities of denim-inspired designs.


Client:
Cuadernos Quick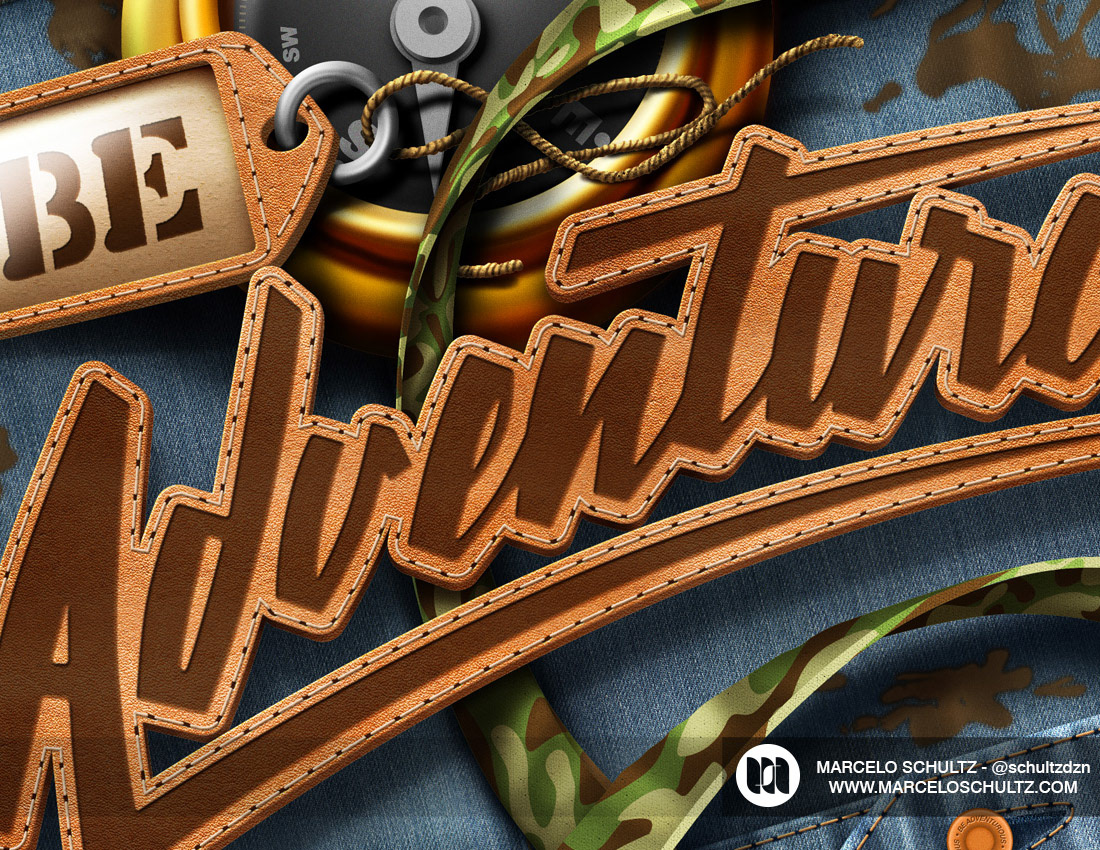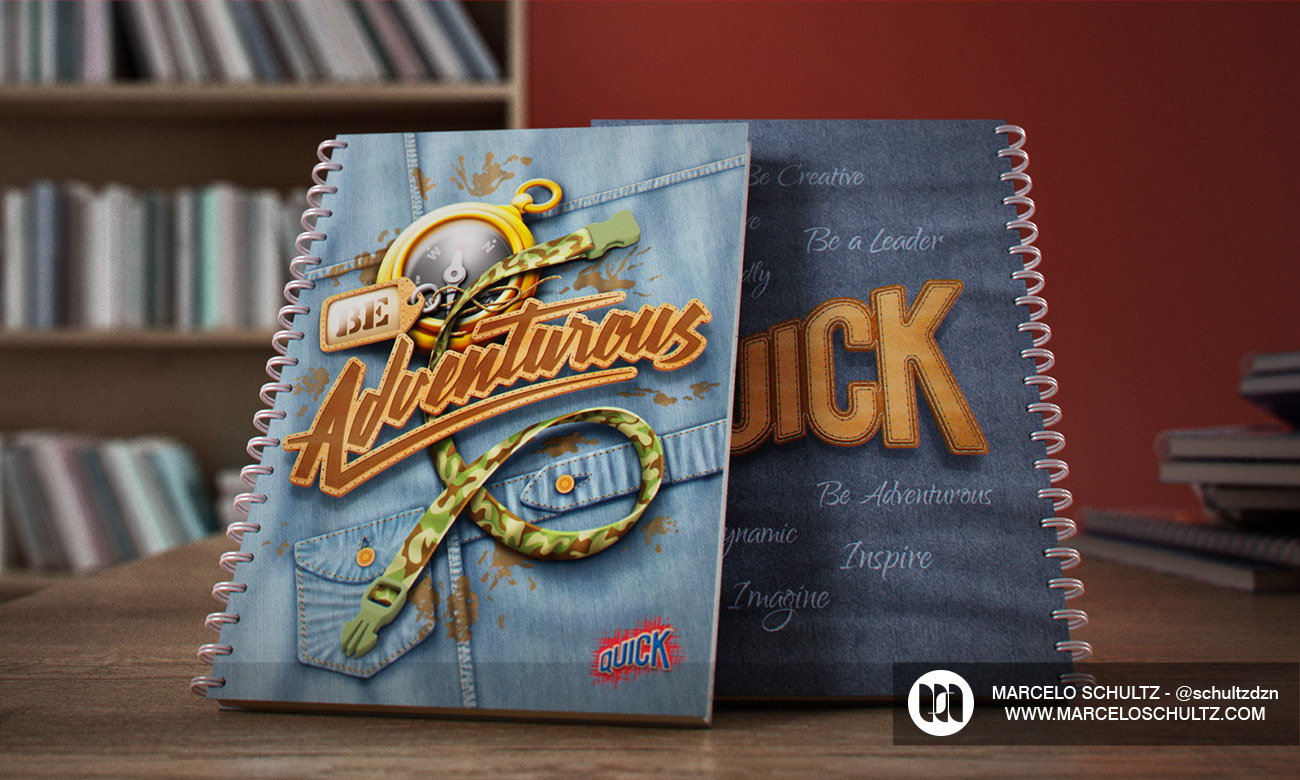 Copyright & Disclaimer​​​​​​​
All images appearing on this website are the exclusive property of Marcelo Schultz and are protected under Brazilian and International Copyright laws. Duplication, processing, distribution, manipulated or any form of commercialization of such material shall require the prior written consent of Marcelo Schultz. These copyright laws impose substantial penalties for infringement, and violators will be prosecuted to the full extent of the law. All images are copyrighted © Marcelo Schultz. For information about reproduction rights, for any of the images contained within this site, please contact Marcelo Schultz. Use of this website constitutes acceptance with the above copyright notice and all terms and conditions presented here.